Back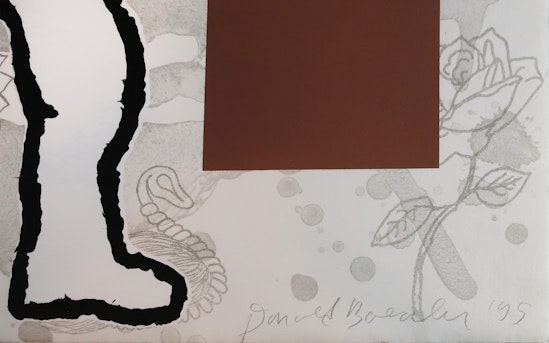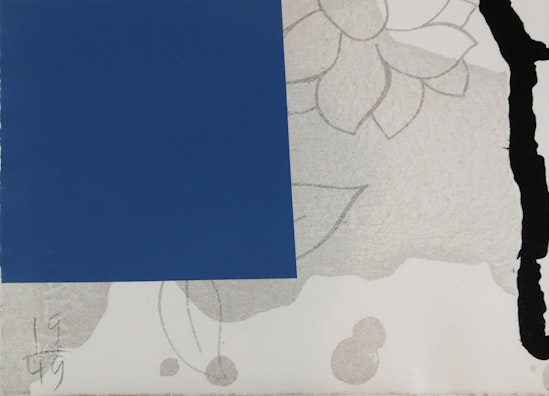 Donald Baechler
The Accordion Player #1
1995
Lithograph with silkscreen
30 x 22 1/4 inches
Edition of 49
Signed

$1,800
Condition
This artwork is in excellent condition.
FCA Exhibition History
In 1995 five well-known American artists - Donald Baechler, Julian Lethbridge, Robert Mangold, Richard Serra, and Kiki Smith - generously created and donated limited edition prints to benefit the Foundation's program of grants to artists. The prints, including this one, are available exclusively from FCA.
This work was donated by the artist in support of FCA's grant programs.