Back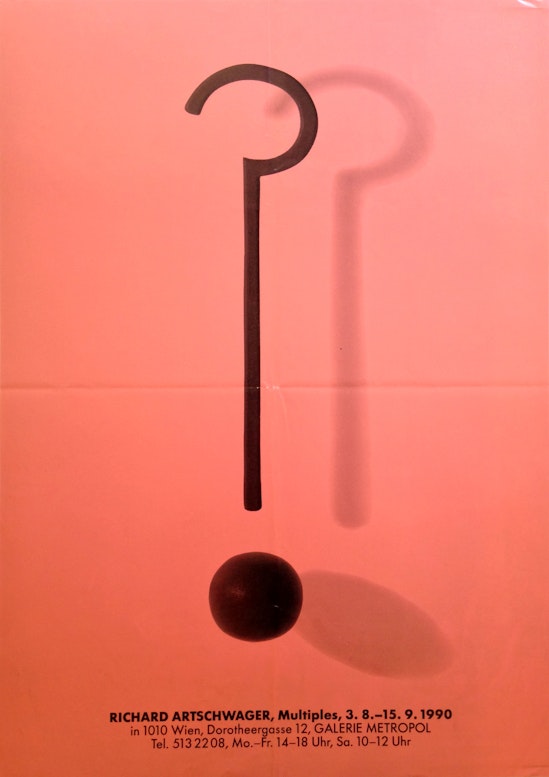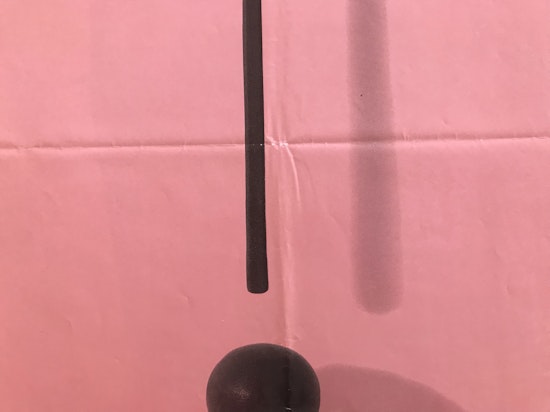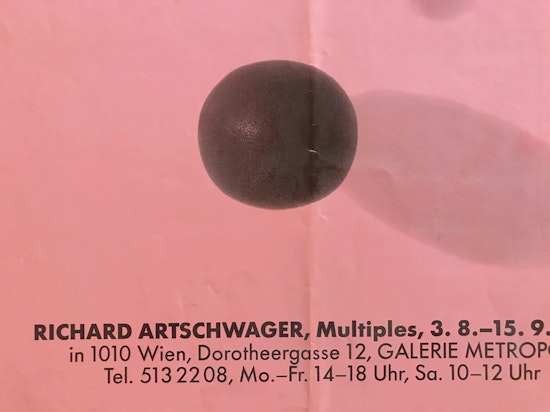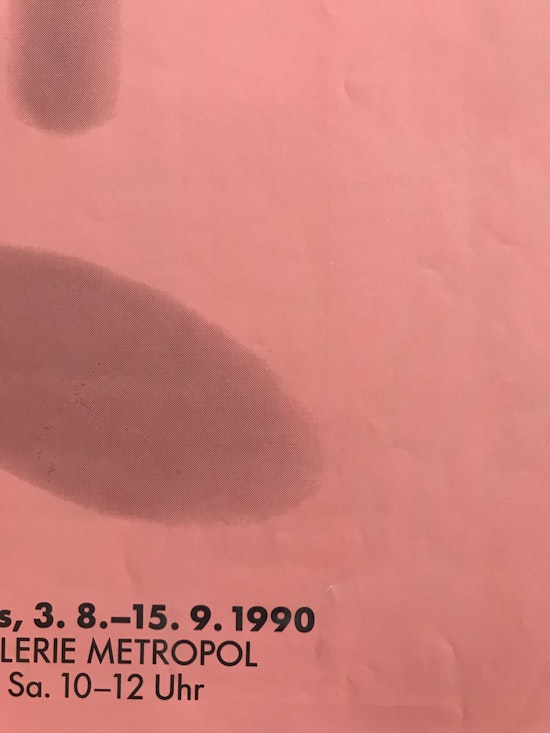 Richard Artschwager
"Richard Artschwager, Multiples"
Galerie Metropol, Austria
1990
Exhibition poster
27 x 19 inches

$100
Condition
This poster is in good condition. Was folded horizontally and vertically down the middle; dimples throughout poster; middle of poster color loss.
FCA Exhibition History
"Posters 3: Online Exhibition and Sale to Benefit the Foundation for Contemporary Arts"
November 1-November 20, 2019
This work was donated by the artist in support of FCA's grant programs.