Back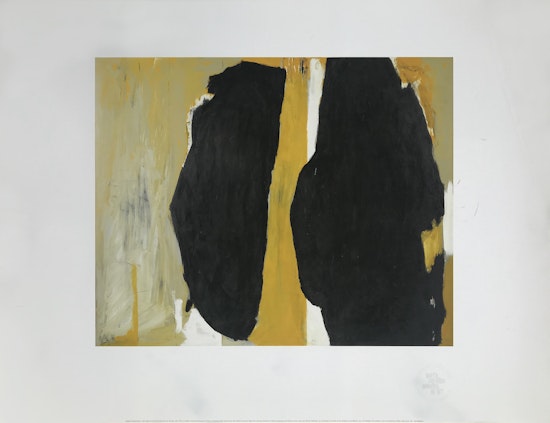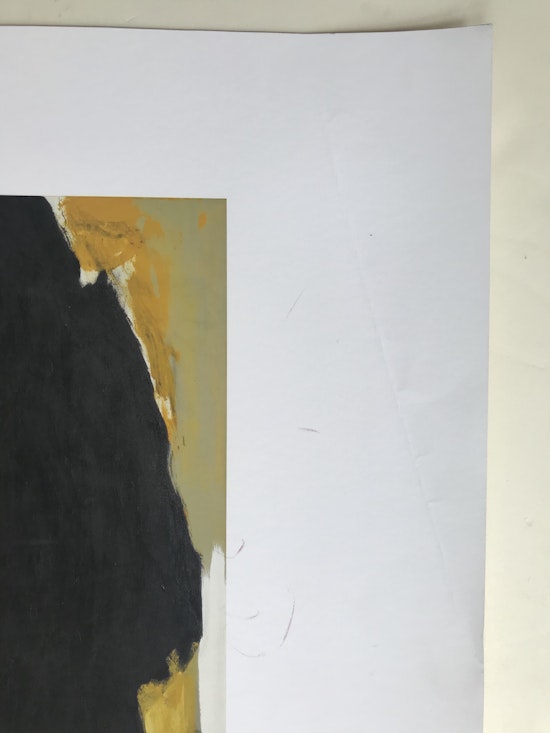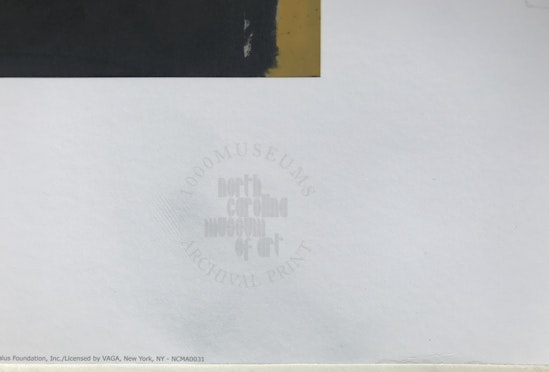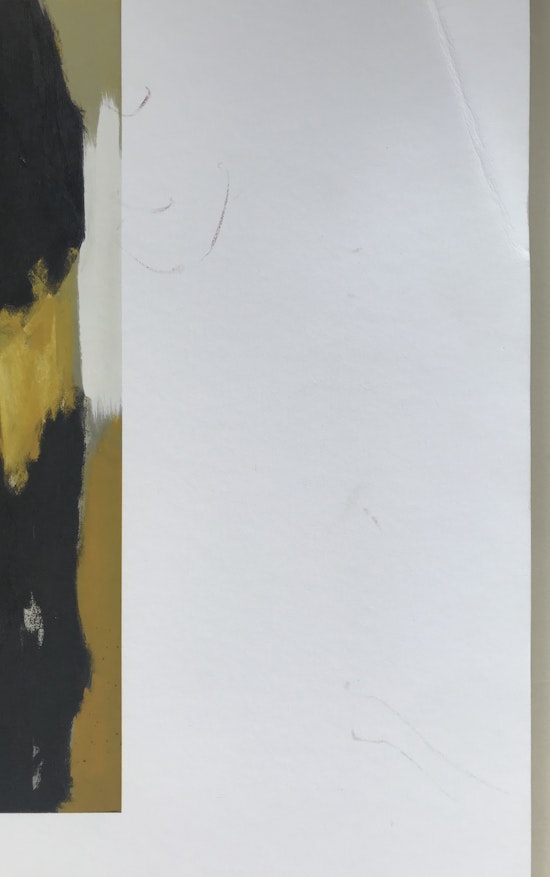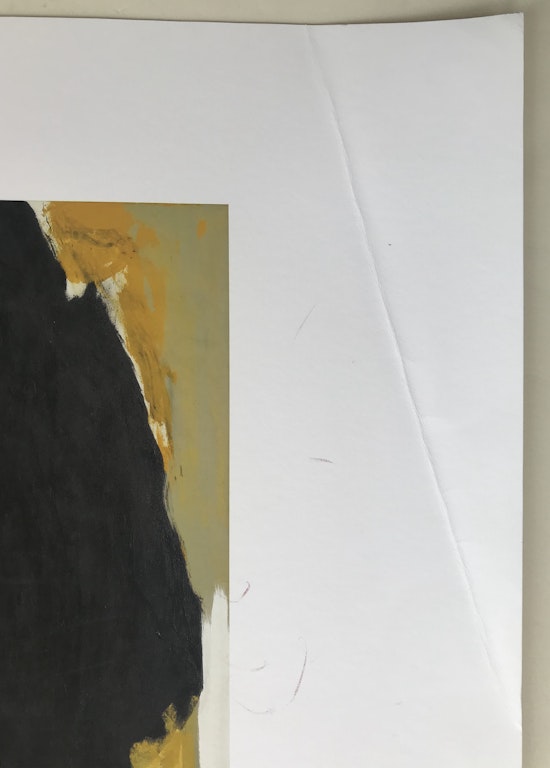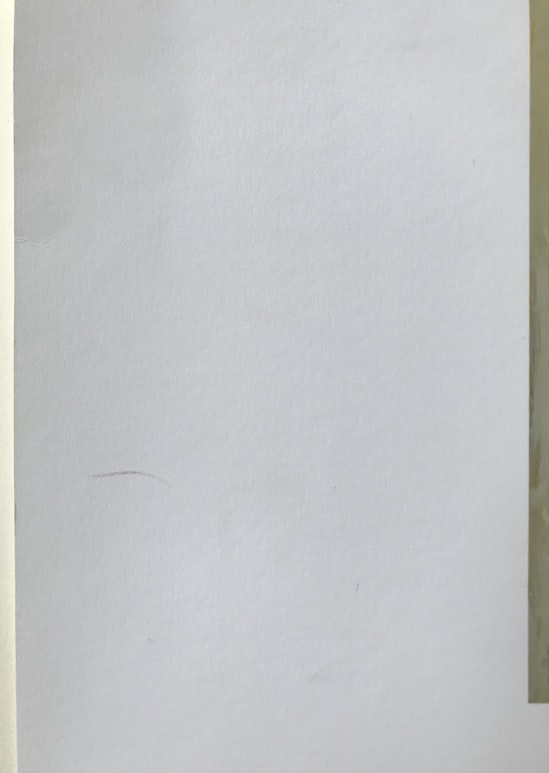 Robert Motherwell
"Two Figures, 1960"
Print date unknown
Poster
22 x 28 inches

$45
Condition
Printed on thick paper. There are some red marks on surface, most noticeable on right side of matte, but also on the left side of image and one small red mark on left side of matte There are blue smudges on bottom of matte. There is a large crease on top right of the poster.
FCA Exhibition History
"Posters: Online Exhibition and Sale to Benefit the Foundation for Contemporary Arts"
October 20 - November 11, 2022
This work was donated by the artist in support of FCA's grant programs.