About
When the Foundation for Contemporary Performance Arts (original name) was formed in 1963, it was operated on a volunteer basis by a group of artists and run out of Jasper Johns's studio. The group got together to organize exhibitions, make grants, and produce performances. The founding artists were collaborating and making new work in and around New York City during a particularly fertile time in the history of American art. Many of the artists who participated in those early years would go on to make significant contributions to American arts and culture.
Jasper Johns, Co-Founder
Jasper Johns (b. 1930) co-founded the Foundation with John Cage in 1963 and was Chairman until 2015.
Born in Augusta, Georgia, Johns lived in South Carolina throughout his childhood, and moved to New York in 1949. Johns's first solo exhibition of paintings was presented at the Leo Castelli Gallery in 1958. He made his first sculptures in the same year and his first lithograph in 1960. He was the Artistic Advisor to the Merce Cunningham Dance Company from 1967 to 1980. 
Johns continues to serve the Foundation as a Director and, at present, lives and works in Connecticut.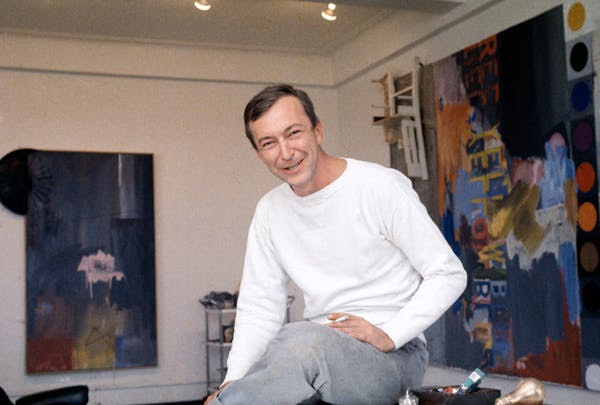 John Cage, Co-Founder
John Cage (1912-1992) was a co-founder and Director of the Foundation and a pioneer of avant-garde music and performance. His progressive compositions for traditional and non-traditional instruments are characterized by the use of silence and chance operations. Cage significantly influenced the field of contemporary dance as the music director of the Merce Cunningham Dance Company from 1953 until the time of his death in 1992. His extensive artistic collaboration with Cunningham resulted in many radical innovations, including the idea that sound and movement should be created separately but could occur together. In its early years, the Foundation supported a number of performances that reflected Cage's presence on the Board of Directors; in later years, Cage continued to serve on the Foundation's Board as a knowledgeable and influential representative of the performance arts community. The biennial John Cage Award honors his contributions to the Foundation.
Elaine de Kooning
Elaine de Kooning (1918-1989) was a founding Director of the Foundation and served on its Board from 1963 through 1977. She is known as an Abstract Expressionist painter whose work largely comprised landscapes and portraits. Work by de Kooning is held in the collections of the Guggenheim Museum, The Museum of Modern Art, and the Whitney Museum of American Art, among other institutions. She met John Cage and Merce Cunningham while they were at Black Mountain College from 1947 to 1953. In 1963, de Kooning contributed her portrait of Cunningham to the Foundation's inaugural exhibition; the Foundation later gifted the work to the National Portrait Gallery. de Kooning contributed several works to the Foundation throughout her life.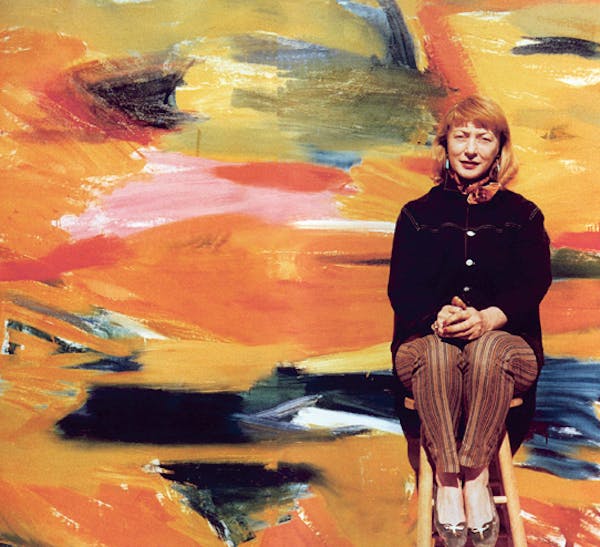 Alfred Geller
Alfred Geller (1932-2011) was a founding Director of the Foundation and a lawyer who specialized in television, film, and theater. Geller was Lewis Lloyd's attorney and joined the Foundation's Board to assist with its legal incorporation. He served as a Board member until 1965. Afterward, Geller dissolved his law practice and founded a successful entertainment management company, Geller Media Management, of which he remained Chairman and CEO throughout his life.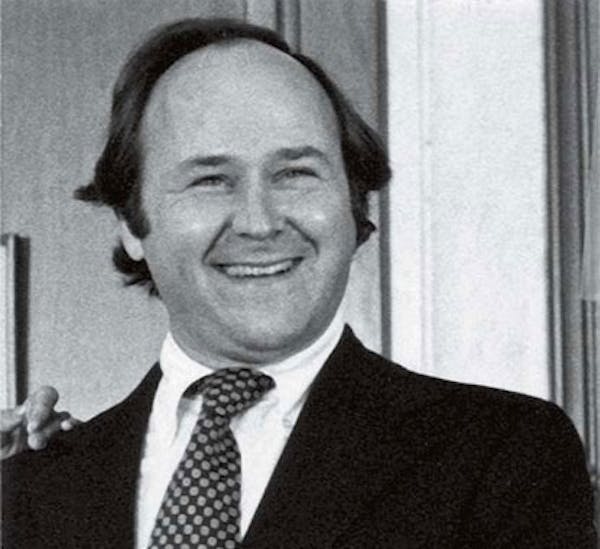 David Hayes
David Hayes was a founding Director of the Foundation. He was an art collector and served on the Board from 1963 to 1965. Readers are welcome to contact the Foundation with information about Hayes.
Lewis Lloyd
Lewis Lloyd (b. 1938) was a founding Director of the Foundation and the owner of the Pocket Theater, where many early FCPA performances were held. Lloyd is a seasoned arts administrator and manager; in addition to owning and directing the Pocket Theater in New York from 1962 to 1974, he was a manager for the Merce Cunningham Dance Company, general manager for the Brooklyn Academy of Music from 1968 to 1972, and program director for the Performing Arts at the New York State Council for the Arts from 1972 to 1974. Lloyd served on the Foundation's Board from 1963 through 1965.